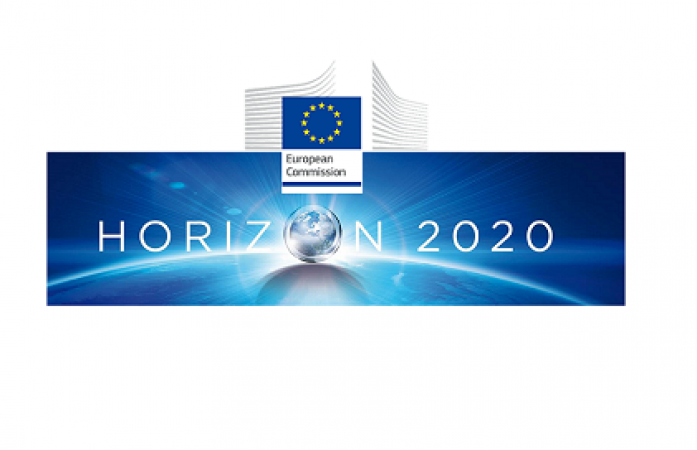 MSCA-RISE - Marie Skłodowska-Curie Research and Innovation Staff Exchange (RISE)
Multifunctional Graphene-based Nanocomposites with Robust Electromagnetic and Thermal Properties for 3D-printing Application
Graphene 3D project proposes highly innovative pathway for the development of optimized, multifunctional graphene-based polymer composites and structures with desired properties for specific applications, based on combination of three main approaches: controlled processing and material's characterization; robust nanocomposite design; and modeling/optimization of nanocomposite cellular structures with predefined properties. Graphene 3D methodology will result in two major outcomes: Multifunctional nanocomposite material for 3D printing application, as well as Optimized and experimentally validated, 3D printed nanocomposite cellular structures with tunable electromagnetic, thermal and mechanical properties.
Project number:
№734164
Beginning/Completion date: 2017-2020
Project Coordinator: E.Sanaia
Funded by: European Commission
Participants:
Project Coordinator- The Institute of Mechanics; Bulgaria
CONSIGLIO NAZIONALE DELLE RICERCHE, Italy
NARRANDO SRL, Italy.
UNIVERSITE DE NAMUR ASBL, Belgium
UNIVERSITA DEGLI STUDI DI SALERNO, Italy
RESEARCH AND DEVELOPMENT OF NANOMATERIALS AND NANOTECHNOLOGY NANO TECHLAB LTD, Bulgaria
ILIA VEKUA SUKHUMI INSTITUTE OF PHYSICS AND TECHNOLOGY, Georgia.
Partner organizations:
INSTITUT JADERNYH PROBLEM BELORUSSKOGO GOSUDARSTVENNOGO UNIVERSITETA. Belarus
SICHUAN UNIVERSITY, China
INSTITUTO PRESBITERIANO MACKENZIE, Brazil